Help Special Ministries win $25K grant
Appears on the Livingston Post: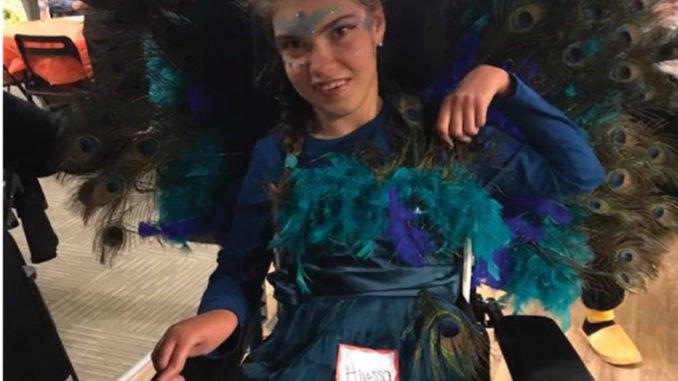 Special Ministries of Livingston County is in the running for a State Farm Neighborhood Assist grant of $25,000, but the organization, which works with residents with disabilities in the community, needs your help.
Only 200 nonprofits were chosen for the competition, and only four from Michigan made the cut. Top 40 nonprofits with the most votes will each win $25,000.
As of this writing, Special Ministries is in 90th place out of the 200 organizations in the running.
State Farm is awarding the grants to worthwhile projects in education, safety, and community development.
Special Minstries of Livingston County offers activities for personal growth for children and adults with disabilities in Livingston County. The focus is to provide participants a sense of belonging and friendship through a wide array of programs and events. Children and adults diagnosed with physical, cognitive, or emotional disabilities often experience high rates of isolation and lack community involvement. They also often lack personal funds, transportation and job opportunities, and tend to be at or near the poverty level. Through the mission of SMLC, participants are engaged, feel like they belong, and are part of a larger community where they can interact.
Visitors get to cast 10 votes a day, in any way they choose. Votes can be used on one cause, or spread among multiple causes. To vote you must be a U.S. citizen over 18 with a valid email address, and using one of the following supported browsers: Firefox FF 54 and above, Internet Explorer IE 11 and above, Chrome C 62 and above or Safari S10 and above.
To vote for Special Ministries of Livingston County, click here.
The 40 causes earning the highest number of votes by 11:59:59pm ET on August 24th will each be designated a winner of a State Farm Neighborhood Assist® grant of $25,000.